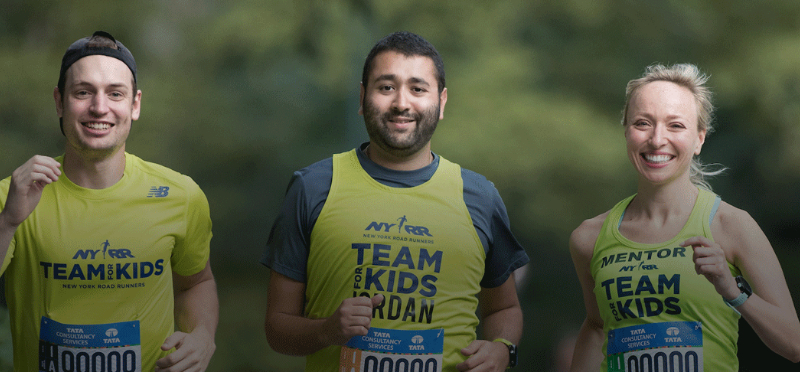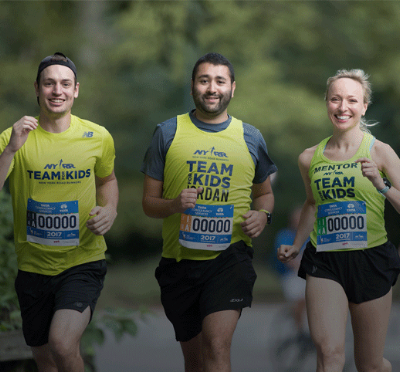 New Updates
We have updated our Privacy Policy and Terms of Use. For more information, visit our New Updates page.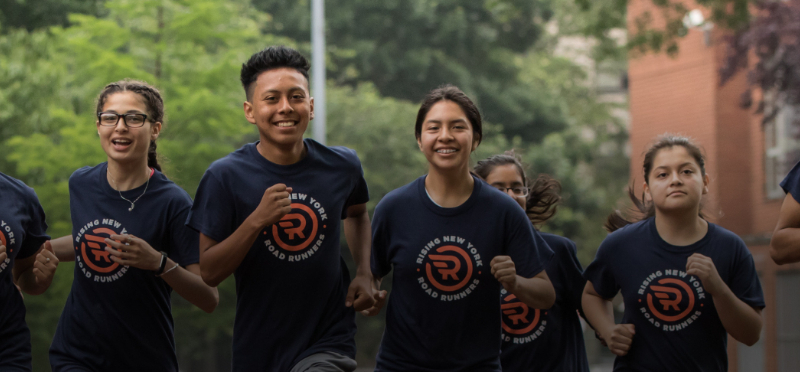 Run to inspire future runners!
New York Road Runners Teams for Kids runners receive guaranteed entry into premier running events and professional training support while making every mile count by fundraising on behalf of NYRR youth programs.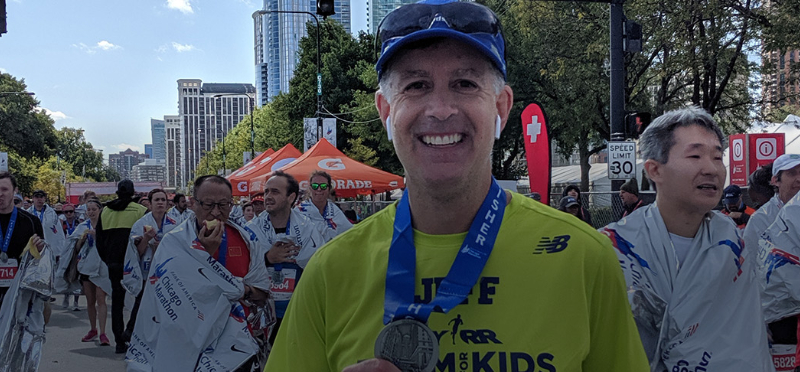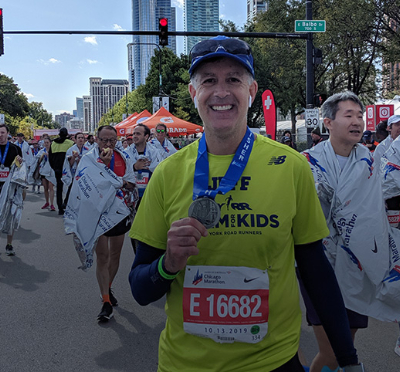 Sign up for the Bank of America Chicago Marathon!
Join us for this exciting Abbott World Marathon Majors race in Fall 2020. As a TFK runner, you'll receive guaranteed entry; earn great perks; and best of all, your fundraising will support our Rising New York Road Runners!
We Run So Kids Can
NYRR Team for Kids is a group of dedicated adult runners who commit to fundraising for NYRR youth programs. Athletes of all abilities join Team for Kids and receive guaranteed entry to premier endurance events, along with amazing race day perks.
Upcoming Events
Team for Kids runners receive guaranteed entry to races while raising funds to support
NYRR youth programs.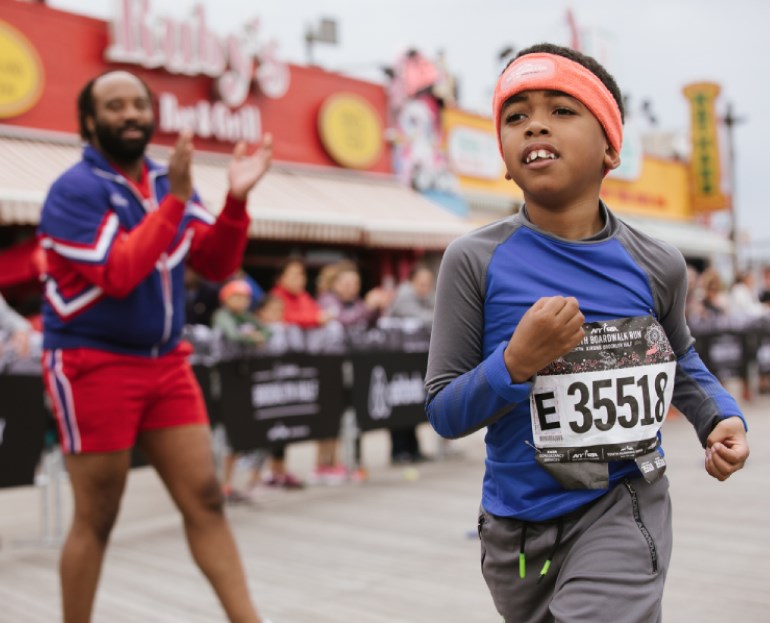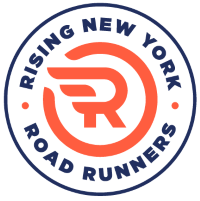 Your Miles Help Kids Go the Distance
Funds raised by Team for Kids support running-based fitness, goal-setting, and nutrition programs benefiting nearly 250,000 students in schools and communities across the United States, including 125,000 in New York City's five boroughs.
Visit Our Youth Programs➔
Run to inspire future runners #teamforkids